Moe's Pasta – "Pizza, Pasta & Amore "
A little insight into our daily food 🙂 Good slow dried spelt pasta with a nice vegetable loaded Tomato sauce. Who does not know the trouble ? You want to eat more vegetables, the recipe should not be too complicated – so you end up with some pasta and some weak tasting veggies in a watery tomato sauce.
This is just not necessary! Here are some tricks to pimp up your vegetable sauce !
PS: for those who wonder why Moritz is holding a umbrella. He is just simply being a good photoassistant by trying to stop the wind from blowing off the whole table why i was shooting !
The magic happens with the carrots, tomato paste and the red wine. You start with creating some roasted aromas by really heating the carrots and the tomato paste.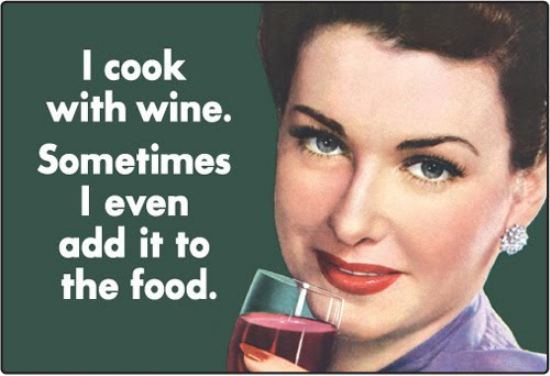 This will give your sauce a nice depth. Next to this the carrots are kind of caramlizing, balancing out the sourness of your tomatopaste. The red wine again, adds another dimension.
How you do it:
 Start with boiling a pot of salted water for your pasta. Defreeze your green peas.
Next cut your carrots, zucchini into small cubes. Mince your garlic, onions, and spices.
Now heat a good amount of olive oil in a pot and add the Onions, garlic and the carrots in one. Heat them through and give them a good stir now and then to make sure they do not burn. Now, add the zucchini and heat them through again, add a little olive oil if needed.  As soon as the onions get soft and the carrots slightly golden and brown, add the tomato paste and the herbs and stir again.
Throw your pasta in.
Add the Pilati tomato cubes and stir again until they start to fall apart than add the red wine and stir. Now its time for the peas as well as salt and pepper.
Let this simmer for some more minutes until everything is well cooked and the sauce thickens a bit.
Serve together with some nice grana padano or a cashew chunks, nutritional yeast and salt mixture to substitute the cheese.
Moe's Pasta – "Pizza, Pasta & Amore "
Ingredients
Pasta of choice (we used Tortiglioni) 250g
Pilati Tomatoes 4 ripe ones
Tomato paste 2 tbsp
Carrots 2 medium
Zucchini 1 medium sized
Red Onion 1
Garlic 1 glove
Rosemary, Basil, Oregano, Thyme 1 hand palm full each
Olive oil 2-4 tbsp (after taste)
Green Peas 1 hand full (around 50g)
Red WIne 1 sip
Salt & black pepper 1 pinch each