Vegan Cream – "Vegan basic kitchen"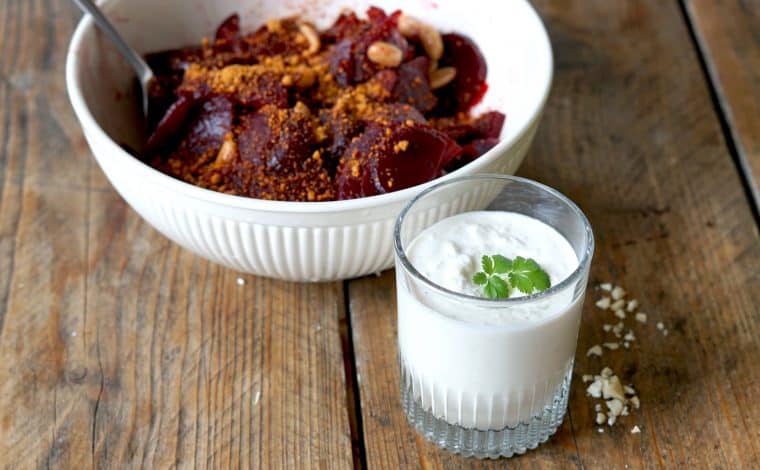 Vegan Cream – "Vegan basic kitchen"
Last week we posted our Vegan Risotto recipe, so here comes to follow up with the Vegan cream recipe. The recipe is easy and fast to make, we call this a basic kitchen recipe because you can prepare it and store the creme until you need it. In the recipe, we show you how to make two different vegan cream types – savory & sweet. Enjoy the spring beloved community.
We think you guys are going to fall in love with our Vegan Cream basic kitchen recipe and if you give it a try, let us know! We love seeing your comments, and especially your Instagram photos. Just tag them #Truefoodsblog so we can give them a look.
If heavy cream is not your thing and you are looking for an easy to make at home alternative, then you are on the right page. 
Today we are going to present you two quick vegan cashew cream recipes – sweet and savory. The consistency of a well-soaked cashew cream is comparable with dairy cream. The benefits are longer shelf life and the fact that no baby calve had to be taken away from her mother cow.
How to do:
1. Soak the cashews overnight in water, alternatively (speedy version) add boiling water to the cashew nuts until covered, leave them for 20 minutes a side.
2. Strain the nuts and add them together with the almond milk (or coconut water) to a blender/food processor. Mix well until the cream gets smooth.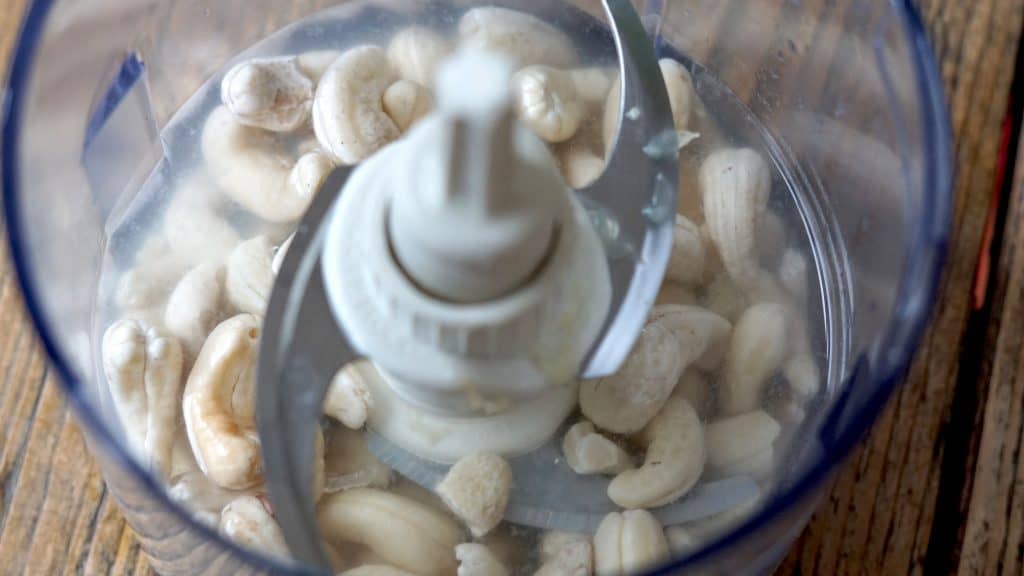 Sweet version:
Add the mark of half a vanilla bean (or 1/4 tbsp extract), 2 tbsp maple syrup, and a pinch of salt to the blender and mix well.
Savory version:
Add a good pinch of salt, 2 tbsp nutritional yeast, a splash of lemon juice, and some white pepper (or garlic powder)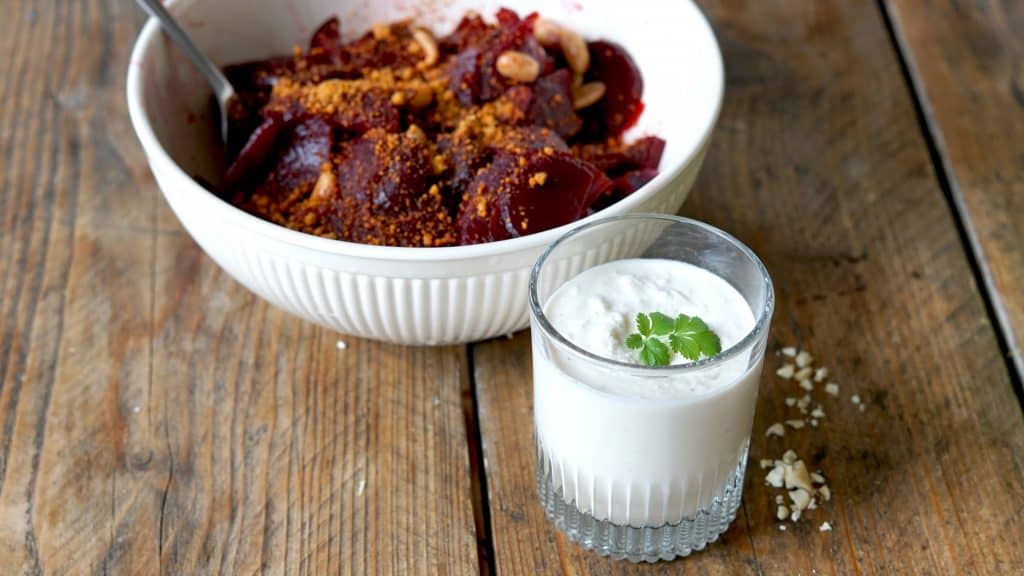 You may keep the cashew cream 1-2 weeks in your fridge. Hygiene is very important, so make sure you have a sterile container with a proper lit to close. Always use a fresh spoon to take out of the container and you will have a tasty vegan basic cream always at hand.
Your vegan cream in a recipe?